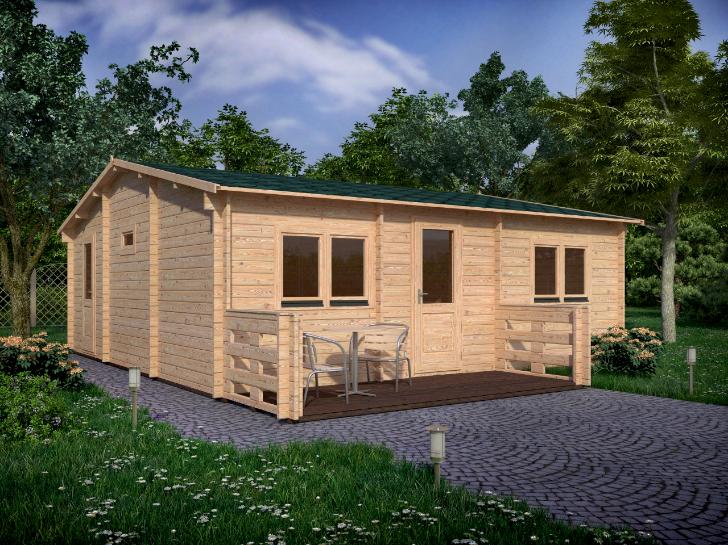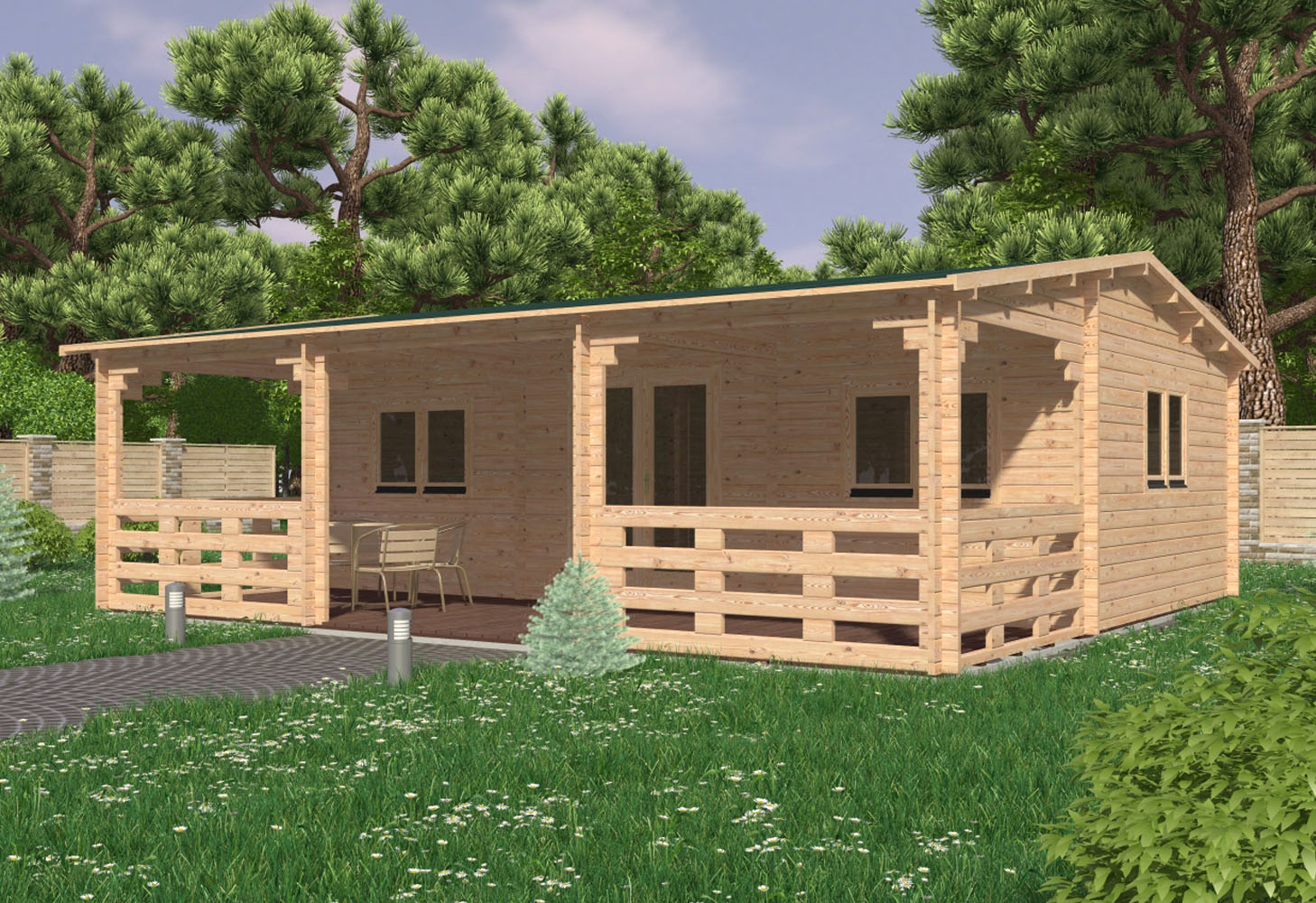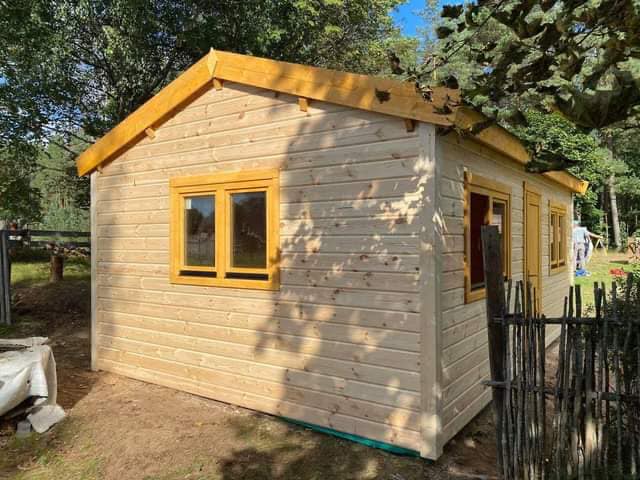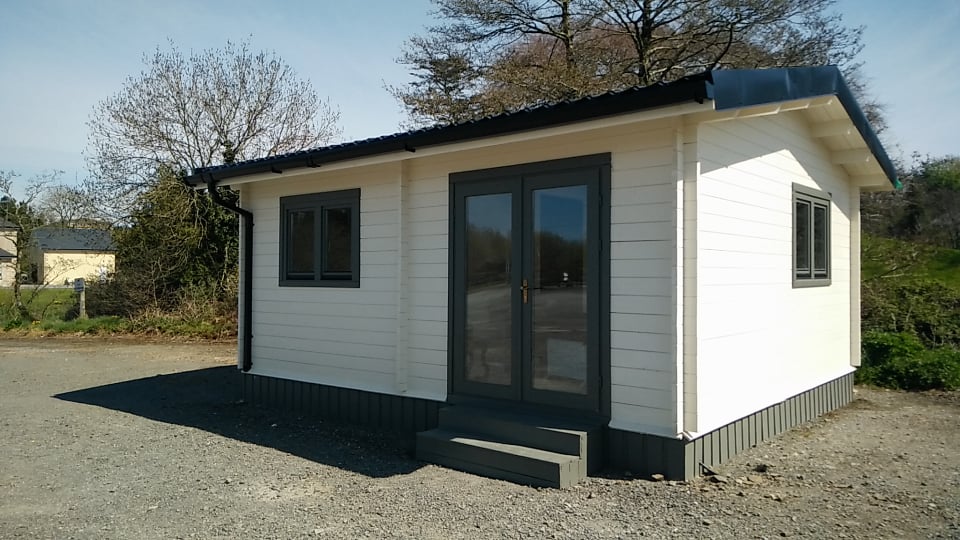 Welcome to Cosy Cabins, your premier destination for exquisite residential log cabins in the enchanting landscapes of Ireland. If you are seeking a tranquil retreat or a charming second home, our one-bedroom log cabins offer the perfect blend of rustic elegance and modern comfort. Nestled amidst nature's embrace, our cabins provide an idyllic sanctuary where you can unwind, reconnect with loved ones, and immerse yourself in the captivating beauty of the Irish countryside. With meticulous craftsmanship, attention to detail, and a commitment to sustainability, Cosy Cabins invites you to discover the allure of our one-bedroom log cabins, where cherished memories and cozy moments await.
Experience the delight of our most sought-after cabins, designed to exceed your expectations and create unforgettable memories.
Ordering & Purchasing Online
We have tried our best to make our website easy accessible to all our clients and ensure you have hassle free time online with us! A 30% (non-refundable) deposit is essential to secure your order. You can pay in full online if you wish also. Once your order is placed we will contact you to confirm your order has been received. Once we receive the deposit for your cabin your order will be fully processed to go ahead and the remaining balance is required to be paid on the date of delivery.
For further information or questions about payments online please contact us on 0831153939 or + 0832053228, or visit out FAQs page using the link below.