We Are Here To Assist You With Your New Dream Cabin
Whether you have questions, inquiries, or would like to discuss your log cabin project in detail, we are here to assist you every step of the way. Our friendly and knowledgeable staff are eager to provide you with the information and support you need to make informed decisions.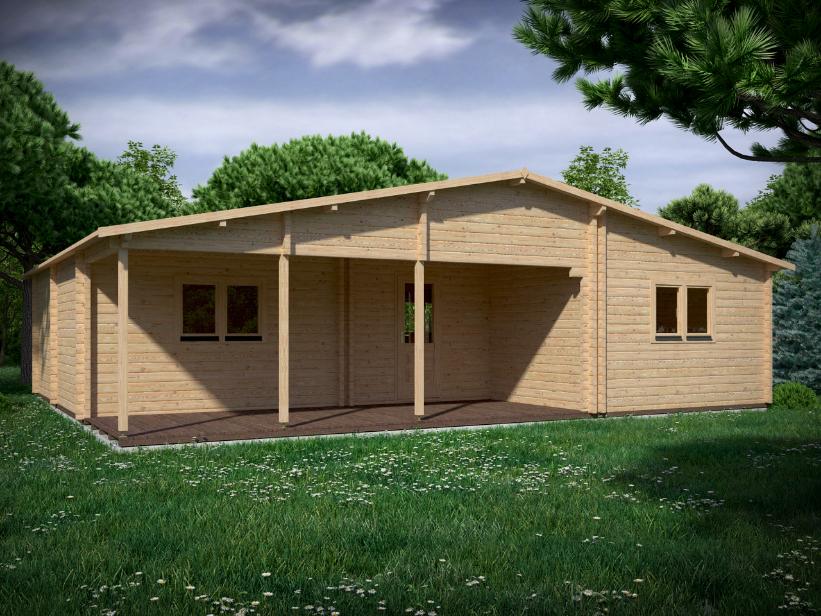 Feel free to contact us for more information
where imagination meets reality
Step into our captivating space and immerse yourself in the charm and craftsmanship of our pre-built log cabins.