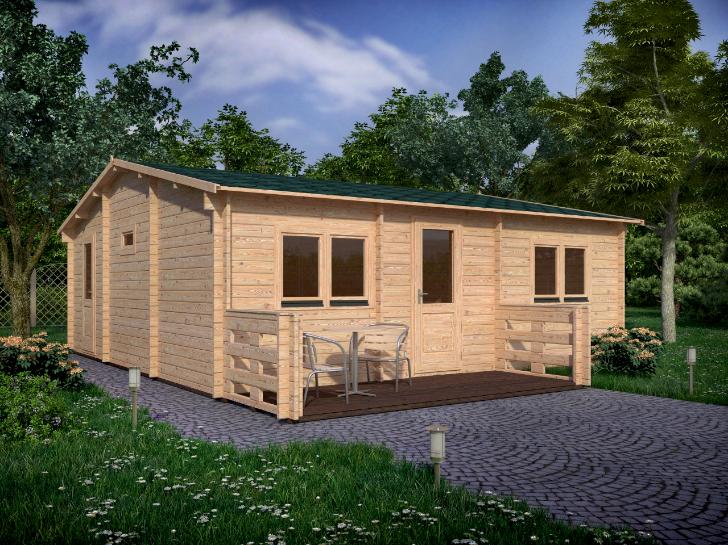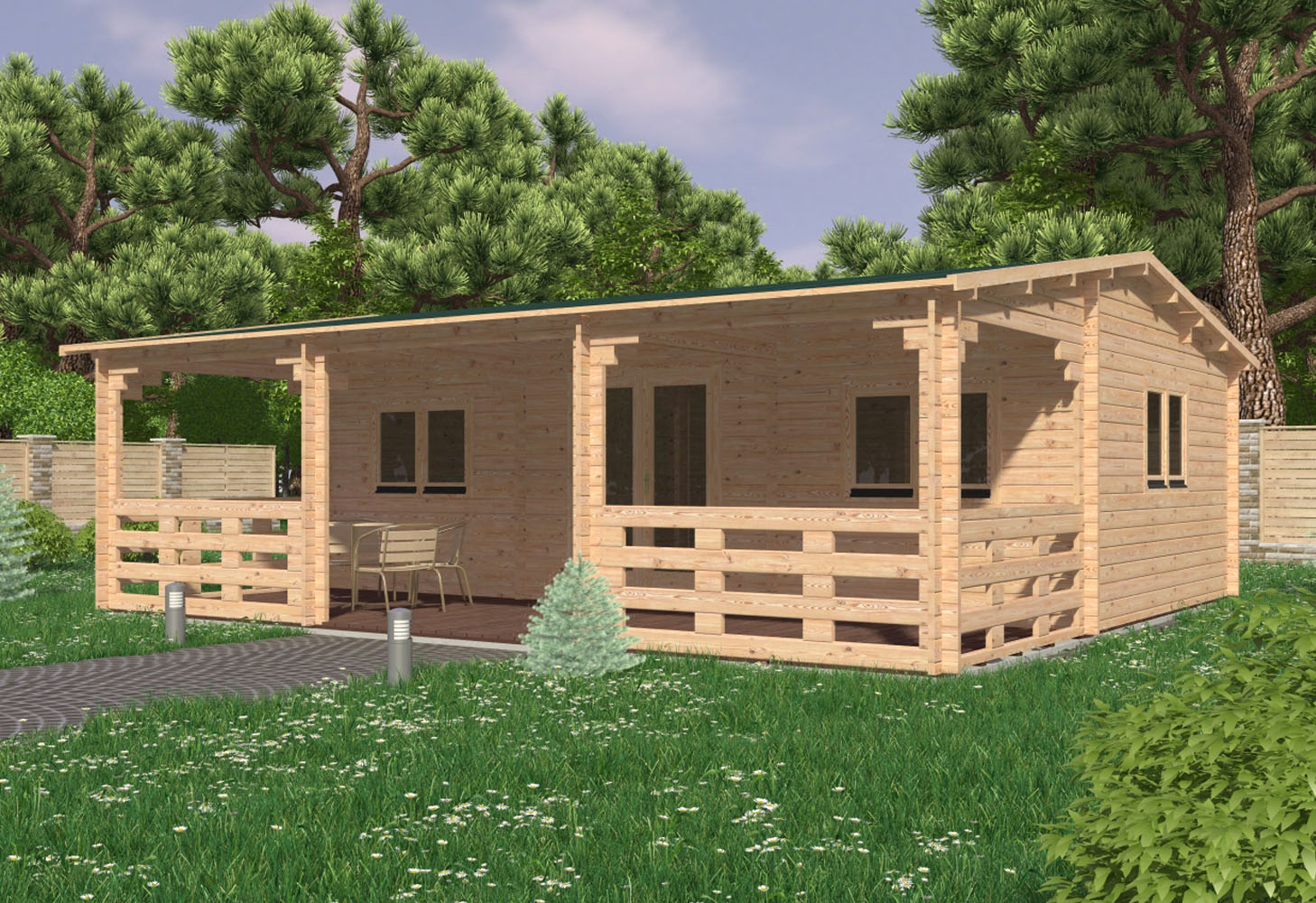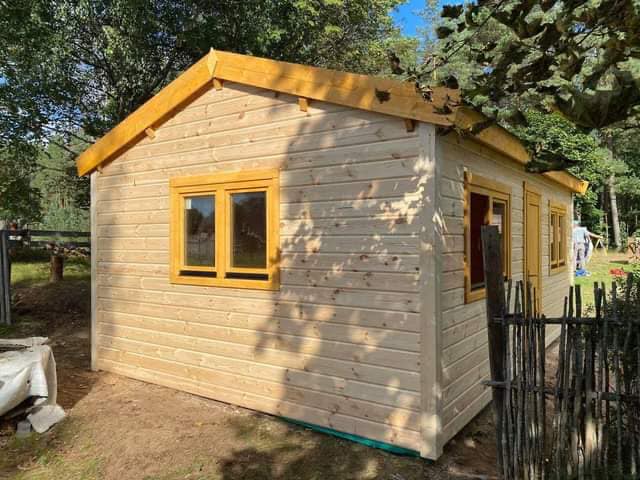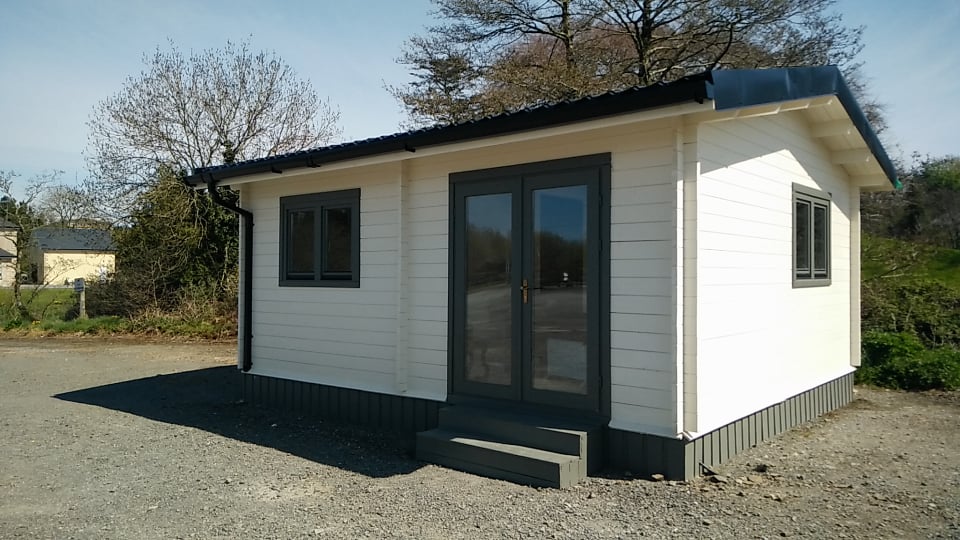 Do you want a cabin but none of our ones seem to suit perfectly to your style and needs? We want to ensure all our clients are 100% happy and satisfied with their choice of cabin. We give our clients the option to custom design a cabin. Also in any of our cabins any doors, windows and internal layouts can be changed to your preference. If you want a bespoke cabin designed by you this will be discussed and based on your own preference. bespoke cabin is based on your specification. Call our team to discuss more and get information on your own custom design cabin or email in your design with a sketch with measurements and doors and windows marked out to [email protected].


Your Dream Cabin Comes to Life
We would be delighted to hear from you and about your specific project!
Ready to work together? Build a project with us!
Dont have a design for your Dream Log Cabin? No problem! Whether you have questions, inquiries, or would like to discuss your log cabin project in detail, we are here to assist you every step of the way. Our friendly and knowledgeable staff are eager to provide you with the information and support you need to make informed decisions.
Opportunities are Endless
After locating the best manufacturer in Europe who only deals with the finest and high quality timber that satisfies our standards, it's important for our customers to know our log cabins are built with the finest Scandinavian Spruce Timber. The opportunities are endless from luxury log homes, spacious garden sheds, to home offices and gyms. You are only a click away from the log cabin of your dreams and it would be our honour to build it with passion.